Barillio brand, was established in 2016, by a group of former long time bartenders.
After many years behind bar, we decided to take our passion and bring the world of bartending into your home. That's why every set is assembled and every product is designed carefully, using our knowledge and experience, thinking what's best for our customers.
Constantly looking for new ways to help you make your home bar, the perfect mixing and shaking environment.
We're taking our job very seriously, it is our privilege to bring you the best bar tools and accessories, using the best materials, in the best price!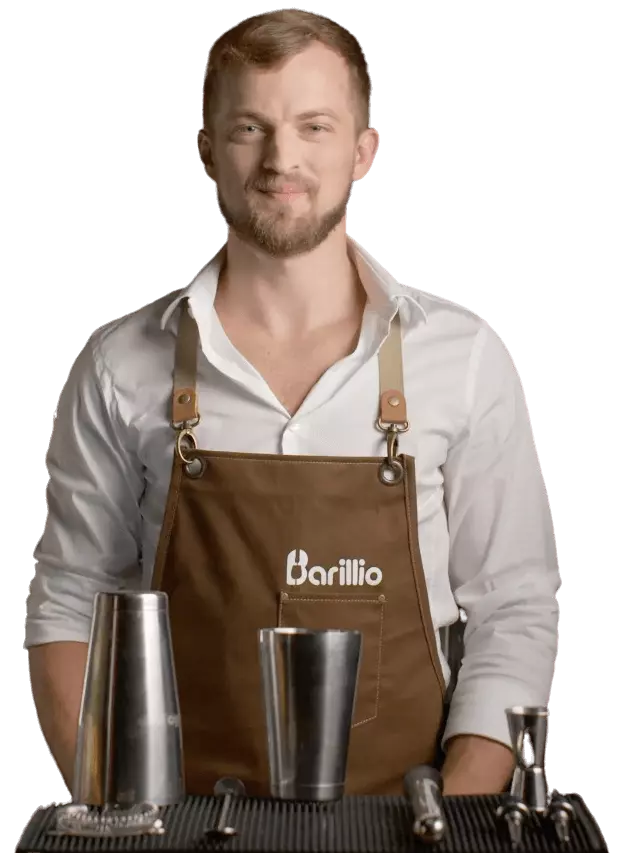 WE WANT TO TELL YOU A LITTLE SECRET…
Any mixologist knows that a superb cocktail requires more skill than just pouring spirit with ice into a shaker.
Want to get the full potential of flavors out of your cocktails, but don't know how to start?
After many years of experience behind the bar (using hundreds of barware accessories),
Barillio crew assembled most essential top-grade bar tools with fair offering:
Amateur or experienced mixologist – this is the place for you!
SERVE YOUR GUESTS WITH STYLE
MIXOLOGY HAS NEVER BEEN EASIER