Winter cocktails guide including the best flavors for a cozy cocktail.
Enter Spooky Season With This Halloween Cocktail Recipe Trick or treat yourself and your guests to this nutty and citrusy Halloween theme cocktail. With its unusual opaque yellow color from…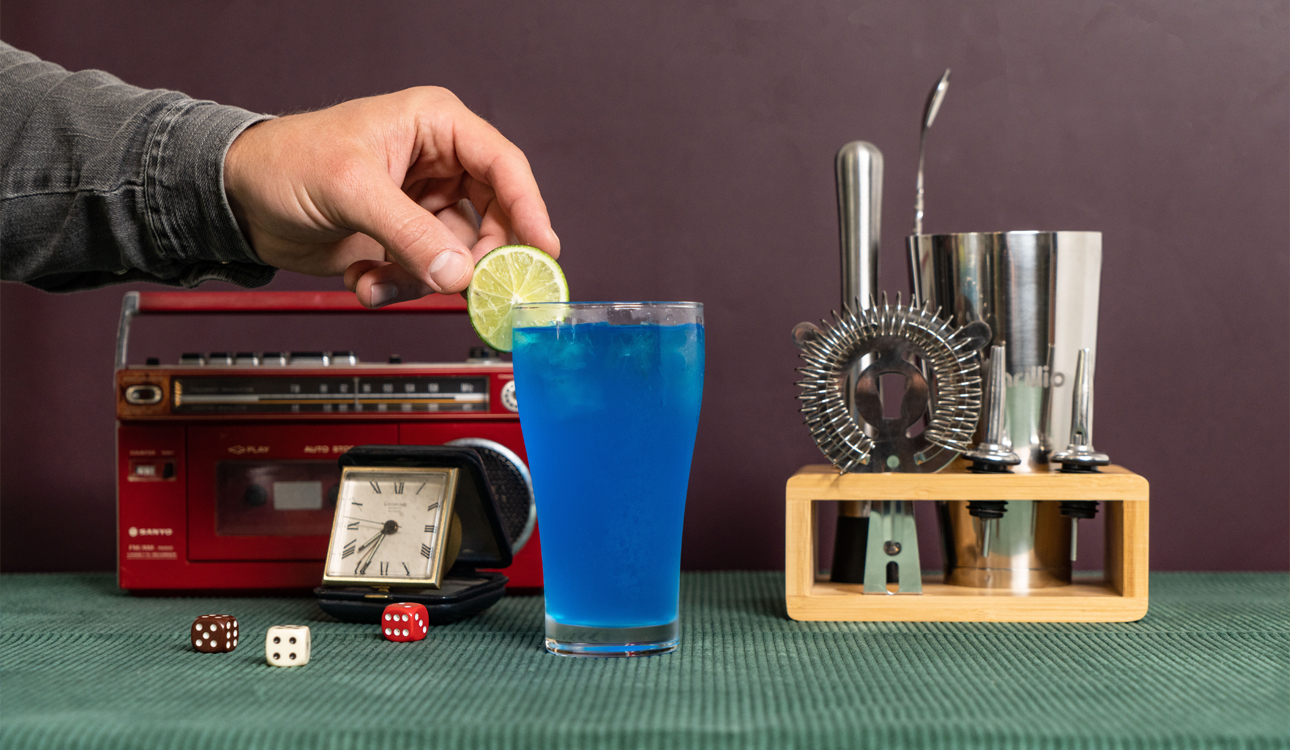 This blast from the past cocktail is famous for its neon blue color and makes the ultimate poolside drink for vacations and summer get-togethers.